Don't miss the first unveiling in North America of our groundbreaking new C.O.R.E. technology.
Make plans to attend Evolution to Revolution in Miamisburg, Ohio. It's the industry event of the year and a rare opportunity to talk with and learn from the industry's best application experts, see UNITED GRINDING's latest technology like our groundbreaking new product, C.O.R.E. (Customer Oriented REvolution) and find out what the future holds for the industry.

There will be hands-on technical demonstrations and 19 educational seminars on equipment for surface & profile grinding, cylindrical grinding, tool making applications, and automated grinding applications. It will also be a great chance to finally network with other professionals both at the event and at the off-site social gatherings planned afterwards.

So, sign up today and get a glimpse of where the industry is headed, and a better understanding of how UNITED GRINDING can help improve your productivity today and your readiness for tomorrow.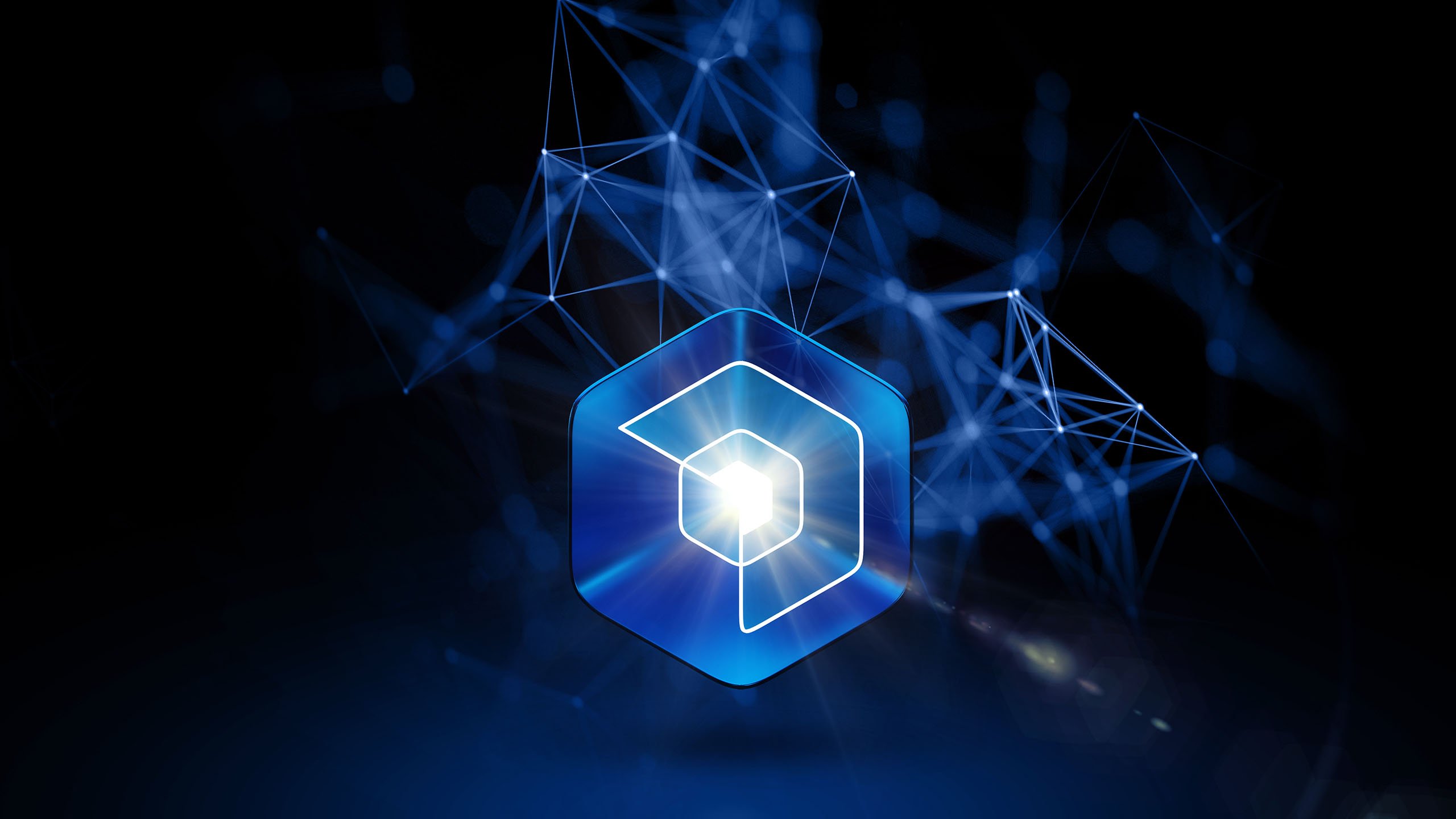 What is C.O.R.E.?
Customer Oriented REvolution
No details about C.O.R.E. are being revealed before the North American market launch. We have invested unwaveringly in research and development both before and during the coronavirus pandemic, to secure the future - not just for us, but above all for our customers. And when we talk about the future, it is inseparably linked to digitalization today and with an increasing work simplification in production.
Ultimately, C.O.R.E. is intended to put the focus back on people - and in a truly revolutionary way. The brand name says it all: C.O.R.E. - Customer Oriented REvolution.
What Else Will You See?
All of our presentations are designed to help you evolve and improve your processes to achieve better results, as well as provide training for acquiring new business. We'll have technical demonstrations on the following machine models:
MÄGERLE MFP 30
BLOHM PROFIMAT XT
BLOHM PROFIMAT MC Aero
STUDER S31
STUDER S131r
STUDER S11
STUDER favorit w/ Cobot Automation Cell
STUDER S33
WALTER HELITRONIC RAPTOR
WALTER HELICHECK 3D
WALTER HELITRONIC SL
WALTER HELTRONIC POWER 400
PLUS we will be showcasing our latest innovation C.O.R.E. (Customer Oriented REvolution) - don't miss it!
REGISTRATION FOR THIS EVENT HAS CLOSED.
If you would still like to attend, please email amy.hauk@grinding.com.